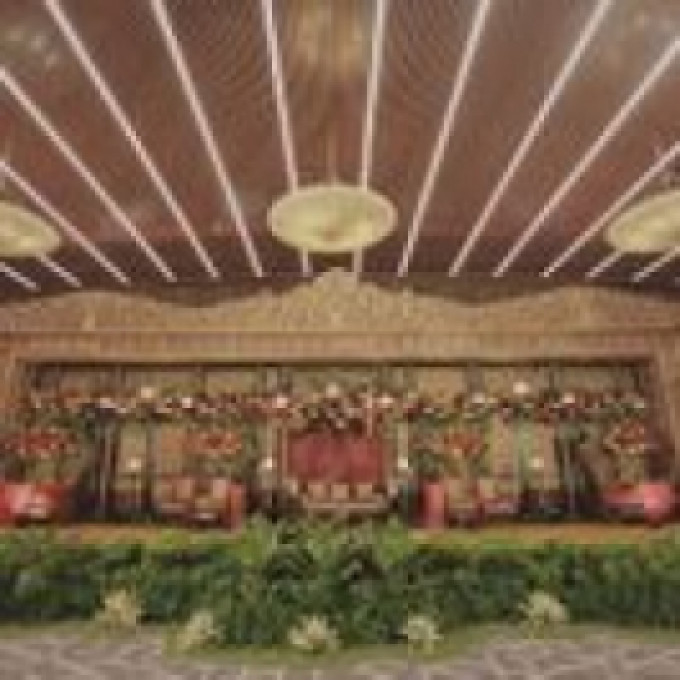 Menara Mandiri
JAKARTA | (0)
Detail Event
---
Tanggal:
22 December 2019 - 22 December 2019
Waktu:
Jam 11:00 - 16:00
Tiket masuk:
0
Lokasi:
IKK Private Wedding Fair 20
---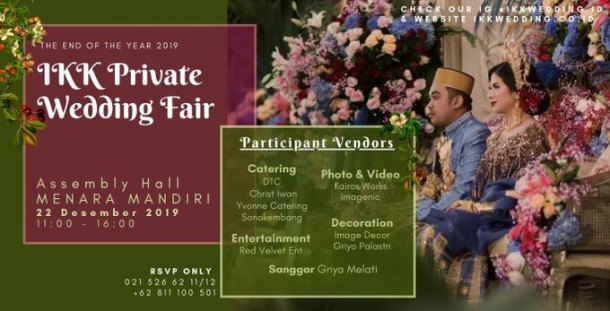 Here's the great chance to you to experience Menara Mandiri by IKK Wedding Tour, consult to our weddin professionals, plus to meet our selected vendor partners, catering, decor, etc! We also have another ballroom, Skenoo Hall at Emporium Pluit that you can consult about. This event is free, but you gotta RSVP! See you there!